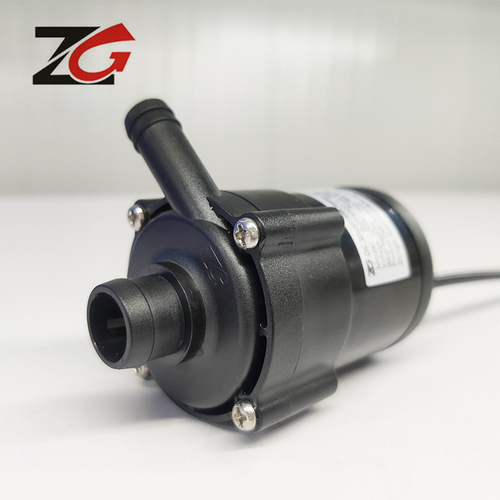 The factory volume and sales of smart toilets are increasing year by year, and the market prospect is getting better and better. Now, the entrants in the smart toilet water pump industry are also showing a blowout growth. Manufacturers without their own technology, traders without factories, etc. are increasing, and The uneven quality of smart toilets on the market has affected the development of the smart toilet industry to a certain extent. As a smart toilet manufacturer, how to choose the brand and manufacturer of smart toilet water pumps as a long-term partner? Let's discuss it together for everyone.
1. Choose a large domestic manufacturer of smart toilet water pumps. In addition to being recognized by the market to grow bigger, such manufacturers are relatively complete in terms of product quality, production capacity, after-sales, and new product development, and are able to deal with various technical problems in a timely manner and improve the progress of new product development.
2. To choose a manufacturer with a good reputation in the industry, needless to say, a good reputation means that the quality has been recognized by the industry.
3. Choose a suitable water pump according to your own toilet. Different smart toilet manufacturers have some differences, such as different parameters and materials. Therefore, it is necessary to choose a water pump manufacturer with excellent technology that can do in-depth customization for customers, so that some details can be modified and debugged to be more suitable for the water pump of your own toilet.
Through the analysis of the above 3 points, I believe you already have a certain understanding of the choice of smart toilet water pump.
DC brushless water pump, water heating mattress water pump, foot bath water pump, dishwasher water pump, smart toilet water pump, bath machine water pump, water heater water pump