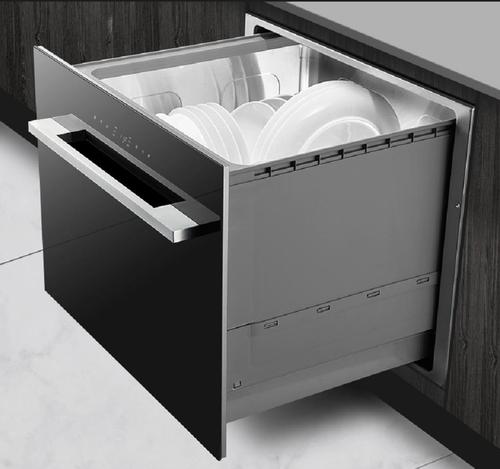 1. Save time and effort. Using the dishwasher to wash dishes can greatly reduce the tedious manual labor. Just put the dishes to be washed in the dishwasher, turn on the faucet, press the button, and do other things with confidence, because there is no need to wait for someone during the washing process, and the operation can be completed automatically.
2. Strong decontamination ability and thorough disinfection. Dishwashers are usually washed in the dishwasher. Washing with hot water at 60°C for many times can completely remove the residue and greasy on the surface of the tableware, and can also kill common viruses and bacteria such as Escherichia coli, which is beneficial to human health.
3. Easy to operate. The degree of washing automation is high, and there are generally several programs to choose from: such as standard washing, strong washing, and rinsing. As long as the tableware is put into the dishwasher and a gear is selected, the dishwasher will complete the selected functions such as washing, rinsing, sterilizing and drying within the set time.
4. Save electricity and water. The electricity consumption of the dishwasher is about 0.15 kW/h each time, and the water consumption is only 10 liters, which is more economical than washing dishes with running water. If you wash the dishes twice a day, the water and electricity bill is only 0.2 yuan. can bear.
5. One machine is multi-purpose. In addition to washing dishes, the dishwasher can also wash vegetables, fruits, etc., and can also be used as a disinfection cabinet.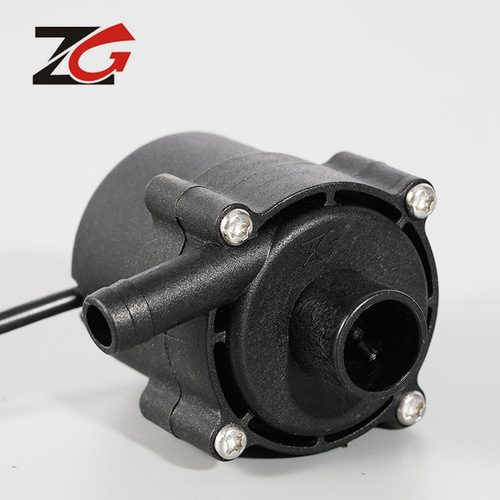 With the improvement of people's quality of life, the quality of dishwashers is also getting higher and higher. As one of the important components of dishwashers - DC brushless water pumps, the corresponding quality requirements are also getting higher and higher. Our company We have technicians who have been engaged in the research and development of brushless DC water pumps for many years, and can provide customers with specialized customized services, which are more in line with the needs of customers' products.
DC brushless water pump, plumbing mattress water pump, foot bath water pump, dishwasher water pump, smart toilet water pump, bath machine water pump, water heater water pump